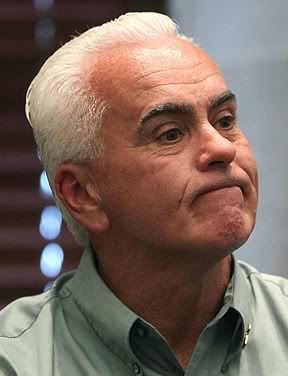 Orlando, Florida -
Today the Casey Anthony murder trial entered day 15 although it is only the fourth day of the actual trial in Orlando, the other days were spent picking the jury. Casey Anthony is charged with murder of her two year old daughter in June 2008, and is facing the death penalty if found guilty.
Her father
George A. Anthony
was called to the stand again today for the third time, and went into battle with his arch enemy, defense attorney
Jose Baez
, after Baez had made some hefty accusations during the opening statements alleging George had sexual relations with Casey when she was a child. He also stated that the defenses position was that Casey did not kill her daughter, Caylee, it was an accident as she drowned in the backyard swimming pool. Baez also alleged George had pulled Caylee's dead body out of the pool, and scolded Casey for not watching her.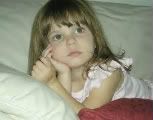 While Georges time on the stand was difficult for Baez, he kept trying to get him to answer questions about the smell of a dead body in his daughters car when he went to the towing yard to pick up his vehicle. The towing company had indicated they sent a notice to them about the car, but they never came to pick it up until about 10-11 days after it was sent. Baez didn't let the smell in the car go away, he kept pounding at it and George kept evading the question.
He asked if he could smell

"death"

in the car and George would answer what he saw. He finally came to the point where he said

"I had a smell like that outside in the woods, in the house, in a car, I mean it's"

and then a big frown on his face while Baez responded,

"And this is six months before your granddaughter is found in the woods?"

And then the prosecution called an objection and they went to a sidebar.
The trial starts again Tuesday, May 31/2011 9AM (EST)
Daniel … Toronto, CANADA

My take on everything @dandmb50

To go to my FULL BlogSpot BLOG
CLICK HERE
or click the Header ..
Daniel .. Toronto, CANADA
at the top of each page.