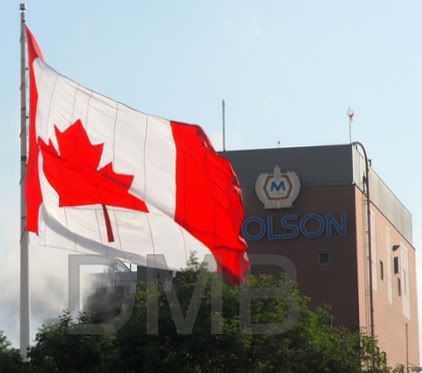 Friday, October 21, 2011 2:29:52 PM
Toronto, Canada -
I just found out a few things today about
Bell FibeTV/internet
and the practices of their sales team. They are still giving out wrong and misleading information in an attempt to get people signed up for their services.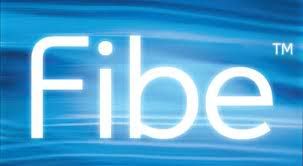 IMPORTANT UPDATE: If you joined up within the last year, you were probably told you can record four programs at once. The only thing they leave out, is that yes, you can record four programs at once, but only two HD programs and two standard programs. But, I just found out that you can get more HD recording power if you request it. But you must be forceful because it appears there is an embargo on this feature. They won't tell you it is available, nor do they allow it, if you call in and ask. I had to demand it, and was put through to a supervisor, before I could get the three HD ability and one standard TV recording on my system.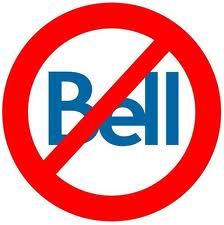 When I called the sales team as a new subscriber, I was told and asked how many stations can I record at once. I paused, and asked if there was any restrictions or more information on recording shows, and the representative told me
"no, you can record four shows at once."
She left out the part that the default setup is only two HD and two standard. Is that misleading or deceptive?
I then asked Jennifer what happens if the internet is down, can I still watch my TV, she said
"yes, and you can watch any pre-recorded shows you have on your PVR."
Another deception, you cannot watch TV, or pre-recorded shows if the internet service is down. And if you already have internet service and don't want to switch to Bell, you are forced to buy their internet connection.
Even when I asked the pricing on the same package I currently have, she told me it would be $99.94 for the TV? I then said
"is there anything else I need,"
and she then said
"NO."
But another deception, you need internet access to make your FibeTV work. I then asked to speak to a supervisor, Bonnie, and she would not answer my questions, gave me the same
'stock'
answers, and referred me to another number.
Within the last month we have had no service at least three times and they blame it on many other things rather than accept any responsibility. I realize it is only a year old but most people would give up I'm sure by now, but I have stuck it out for almost a year now.
When the service is working properly, it is one of the best on the market. But just try to get someone at Bell FibeTV to give you straight answers, rather than
'stock'
answers and it is difficult.
I finally had the pleasure of talking with Phillip a 10 year employee and he was helpful and very informative and disclosed this hidden secret that you can now acquire the three HD channels, but only if you request it. Why is that?
Check all these things out before you sign up, and it appears that Bell will not carry the new USA channel
FX Network
which is a highly rated channel with lots of movies. It has been advertised extensively by Rogers who will offer it starting November 1st. It's hard to get a straight answer from Bell, why, or if, it is available on FibeTV.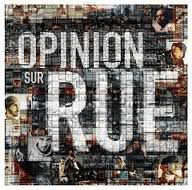 Another channel I love, but FibeTV does not offer is
HD-Net
which is owned by
Mark Cuban
and is very popular in the USA, but it was offered at one time on satellite, but has been dropped, I believe by Bell. There are many good things about FibeTV like the pause live TV, which was originally only offered on the main PVR box initially, but after people complained, they upgraded the system to allow pause live TV on all boxes within your home.
Check out this
LINK
for more info on FibeTV.



Daniel .. Toronto, CANADA
My take on everything - MTOE